Child Beginners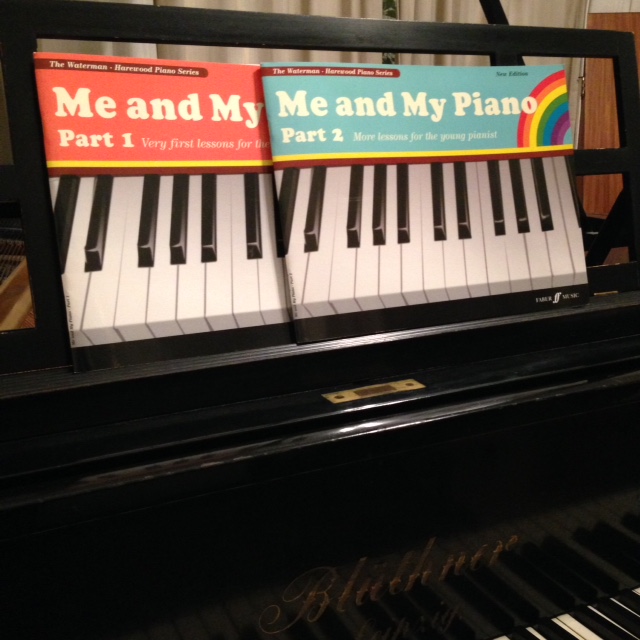 How would you like your child to leave his or her first lesson able to play a simple tune? I can guarantee this will happen if you take advantage of my free introductory no obligation first lesson. You should also come to this lesson yourself so that you can see the way in which your child could achieve success in piano or keyboard playing. This preliminary meeting will also give you the opportunity to ask me questions you wish. You may also like to talk about a suitable instrument for your child if you do not have one already. Maybe an acoustic piano would be best for you or perhaps an electronic keyboard would be more suitable, and I can explain the advantages and disadvantages of each.
Perhaps the optimum age to begin tuition is around 6 or 7 years, but sometimes a child is ready at 5 years old. Every child is different, so the course of tuition is individually tailor made to suit. Music books and learning materials are selected from the wide range available according to age and ability, and these are subject to constant review.
The main emphasis must always be on enjoyment, but the child should also feel a sense of achievement each time he/she takes a lesson. Following the free lesson/consultation, we may decide to go further and the child can take a couple of trial lessons to see how he/she gets on.
Many of my current advanced students originally came to me as young child beginners, so there are great benefits to be gained if a youngster can start tuition at an early age.
Parents of young children learning piano are encouraged to take an active role. Parents may attend lessons and this is particularly important when the child is very young. Parents can help to supervise his/her practice at home and help to maintain enthusiasm and interest.
Adult beginners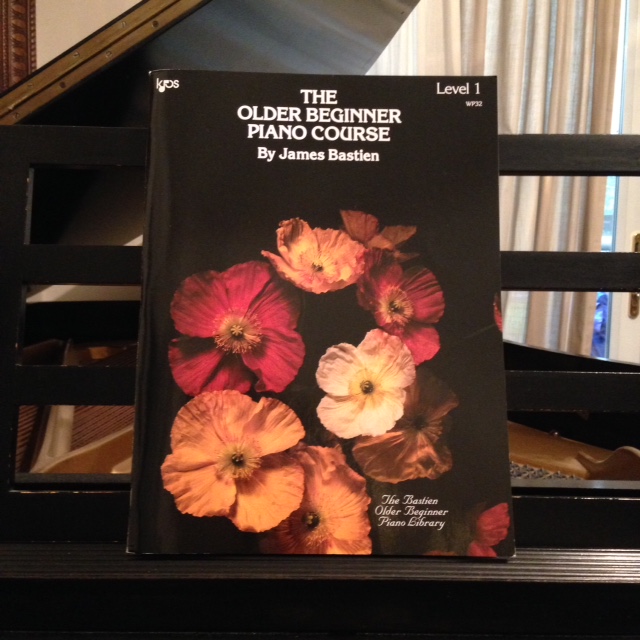 I have taught many adult beginners, from school leavers right up to the age of 80. Many say how they wished they had not given up music lessons when they were at school. Now they are older, they want to catch up on those missed opportunities and lost years. Some of my adult students have jobs or careers which are often very demanding and tiring, but learning the piano gives them a little space and time away from the everyday trials of a busy and hectic life. To play at home can provide relaxation, but also an absorbing hobby and interest.